Alliant Techsystems (ATK)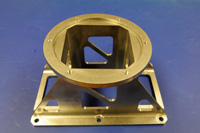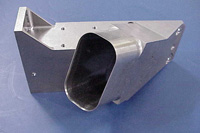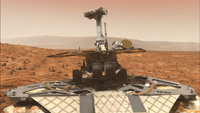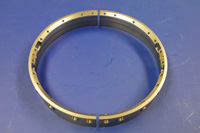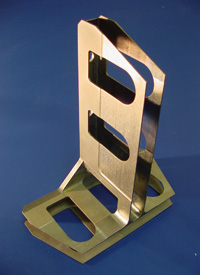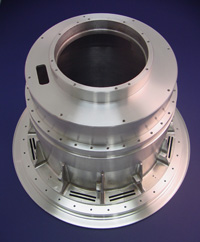 AMT, Inc has supported major, space based science endeavors with ATK for over 15 years.
ATK is a multi-billion dollar provider of advanced composite products for the space and aerospace markets. ATK is recognized as a world leader in the design, manufacture and test of composite structure programs for customers around the globe. We have supported ATK in the design & fabrication of complex fittings made from aluminum, titanium & Invar.
In the early 2000's the Jet Propulsion Labs (JPL) funded by NASA, teamed with ATK to construct the two Mars Exploration Vehicle platforms. The two rovers, Spirit & Opportunity have operated way beyond the design expectation. The complex structures were fabricated by ATK / AMT and utilized dozens of precision titanium fittings to assure the success of the program and structure. Their complicated parts regularly challenge our staff.
Techniques Used:
CNC Wire EDM
CNC Milling
CNC Turning
Small Hole EDM
Sinker EDM
Jig Boring
Polishing
Machines Used:
Mitsubishi EDM
CNC Mori Seiki Vertical Machining Centers
CNC Okuma Lathes
Current Small Hole EDM
Mitsubishi CNC Plunge EDM
SIP Jig Bore