Northrop Grumman Aerospace Systems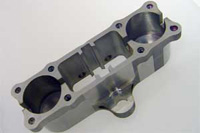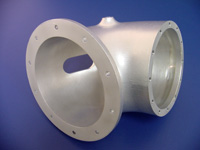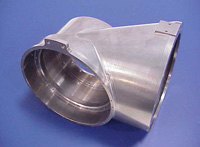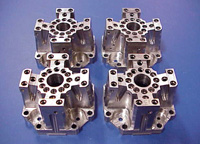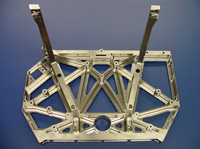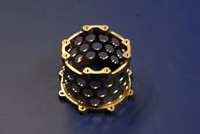 Northrop Grumman is the largest defense contractor in the United States. AMT is proud to be a preferred supplier to numerous Northrop Grumman facilities. In 2008, we were recognized as a "Northrop Grumman Gold Supplier".
Precision components must be fabricated from exotic material to satisfy the numerous demands of aerospace and space requirements. AMT has fabricated many parts from Nickel 200, 6Al-4V Titanium, Stainless steel, Kovar, Niobium, 2024 Aluminum and many grades of Inconel.
Many of the exacting components we have fabricated are considered "mission critical".
Every associate at AMT applies exacting and demanding standards to create the specialized components that Northrop Grumman contracts AMT to produce.
Techniques Used:
CNC Wire EDM
CNC Milling
CNC Turning
Small Hole EDM
Sinker EDM
Jig Boring
Polishing
Machines Used:
Mitsubishi EDM
CNC Mori Seiki Vertical Machining Centers
CNC Okuma Lathes
Current Small Hole EDM
Mitsubishi CNC Plunge EDM
SIP Jig Bore