Solar Turbines, a Caterpillar Corporation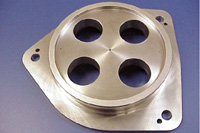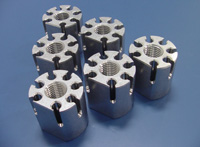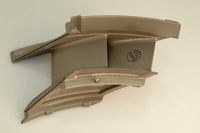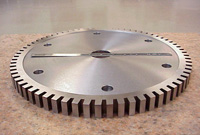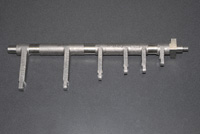 As one of the leading turbine manufacturers in the world, Solar Turbines (a Caterpillar Company), designs and builds the highest quality power generating turbines. AMT, Inc has been a proud vendor to Solar since 1989. Projects we've participated in have received corporate notoriety by being nominated for the Presidents Award.
Our precision components assemble with thousands of fabricated components to create turbines that generate up to 14 megawatts of power with 34% conversion efficiency. We are partners in industry with Solar and have multi-year contracts to provide numerous precision machined components for multiple Solar facilities.
We support their weekly manufacturing build plans with 100% on time delivery. AMT continues to assist Solar in developing cost effective solutions to fabrication issues.
Techniques Used:
CNC Machining
CNC Wire EDM
CNC Turning
Conventional Machining
Small Hole EDM
CNC Sinker EDM
Machines Used:
Mitsubishi Wire EDM
Mori Seiki Vertical Machining Center
Okuma CNC Lathe
Bridgeport Milling
Current Small Hole EDM
Mitsubishi Sinker EDM